Exclusive multi level affiliate model now available for all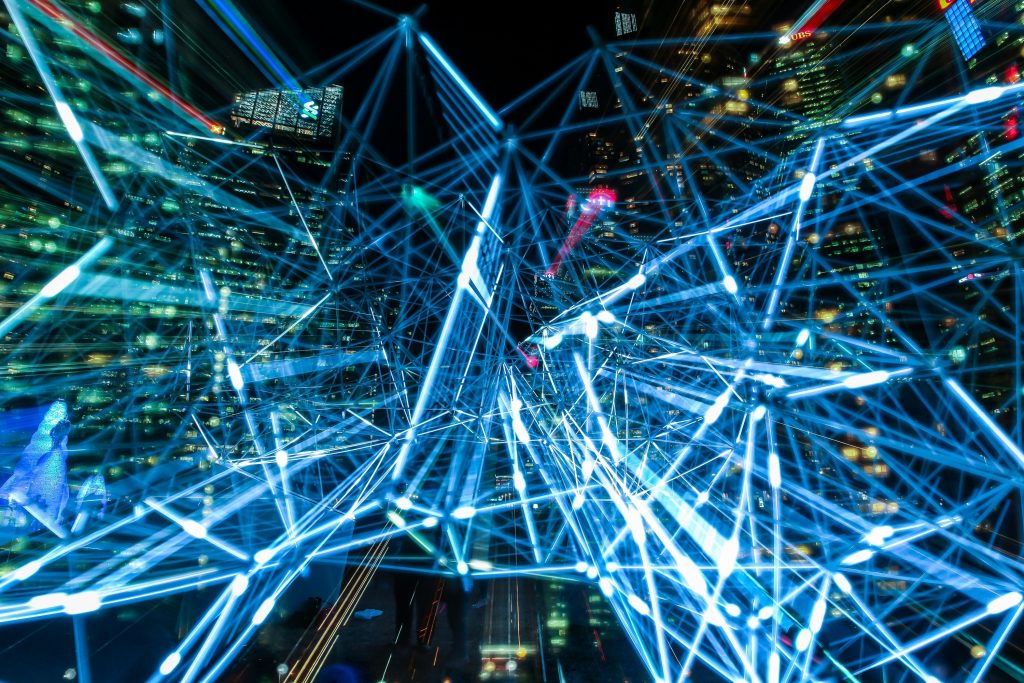 In the latest version of BrokerTools (3.10.17) we are giving all brokers access to use the previously exclusive multi level affiliate tools.
BrokerTools now supports both Traditional and Multi Level affiliate model.
As a Broker, you have the opportunity to select from two affiliate models when onboarding your IB's. Both with their unique set of features and strengths help you adapt your affiliate model to your market.
The traditional model supports CPA, Revenue Share and Volume Commission. IB's and Sub-IB's negotiate their own share between them and commission is configured on both broker and individual level.
The Multi level affiliate model makes it possible to setup multiple tiers of commission spread out throughout a tree of IB's. Brokers have the possibility to setup tier levels with conditions that needs to be met, as well as paying out commission based on group volume.
Contact us for a demo
Feel free to reach out to us to get a demo of the new Multi-Level affiliate model.
---