Accelerate your
Brokerage
business
Our CRM is a powerful tool that helps brokers organize and manage contacts, while accelerating sales, marketing, service and operations activities for their Brokerage business.
CRM is one of the top choices for all professional businesses – includes everything your team needs to convert more leads into customers.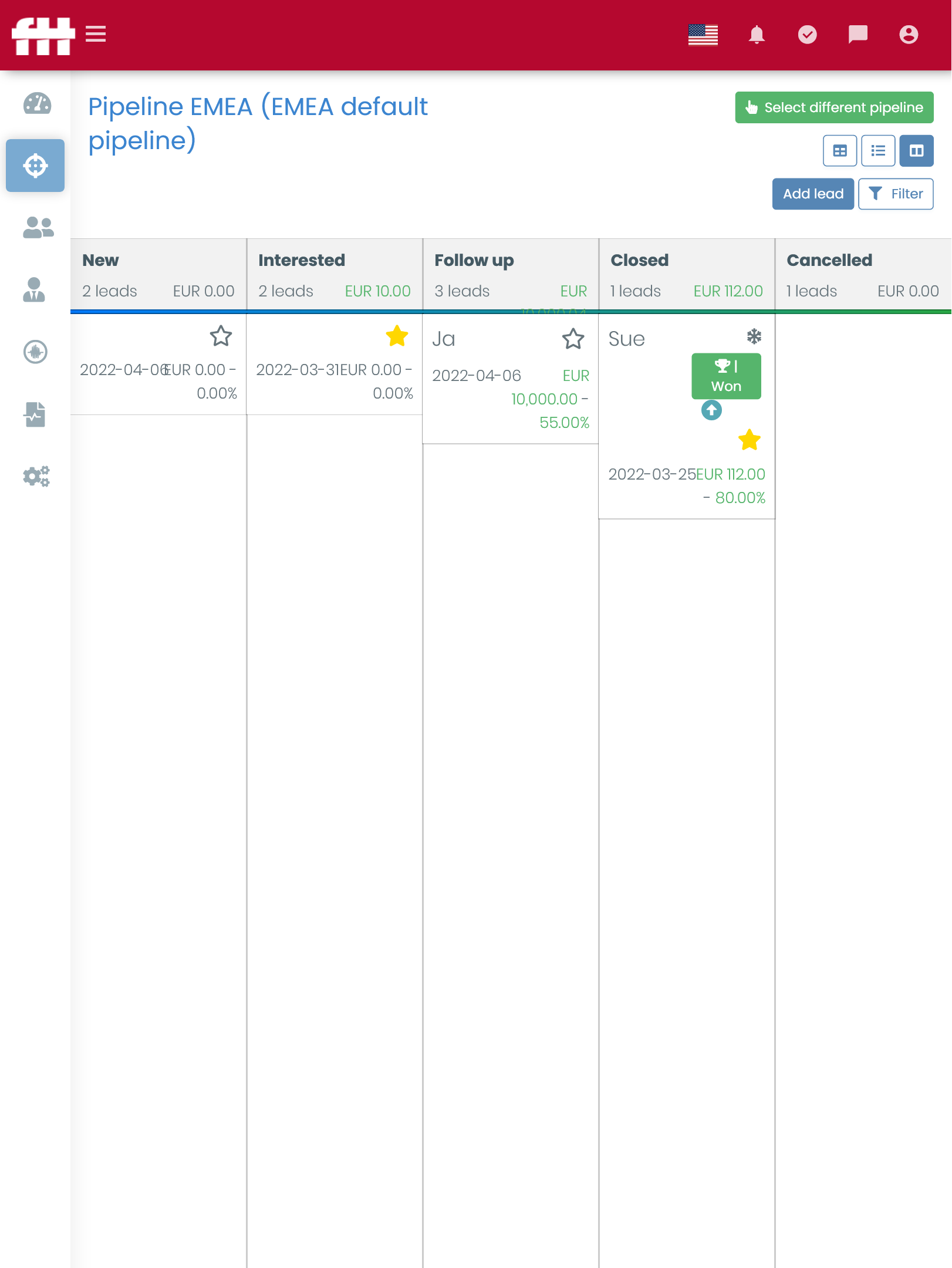 Advanced features that will
boost your Brokerage business
CRM is equipped with advanced tools and functions helping your Brokerage business management to be easy and flexible: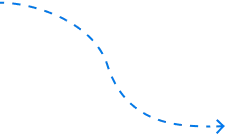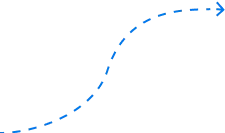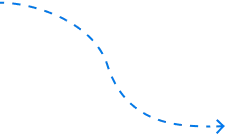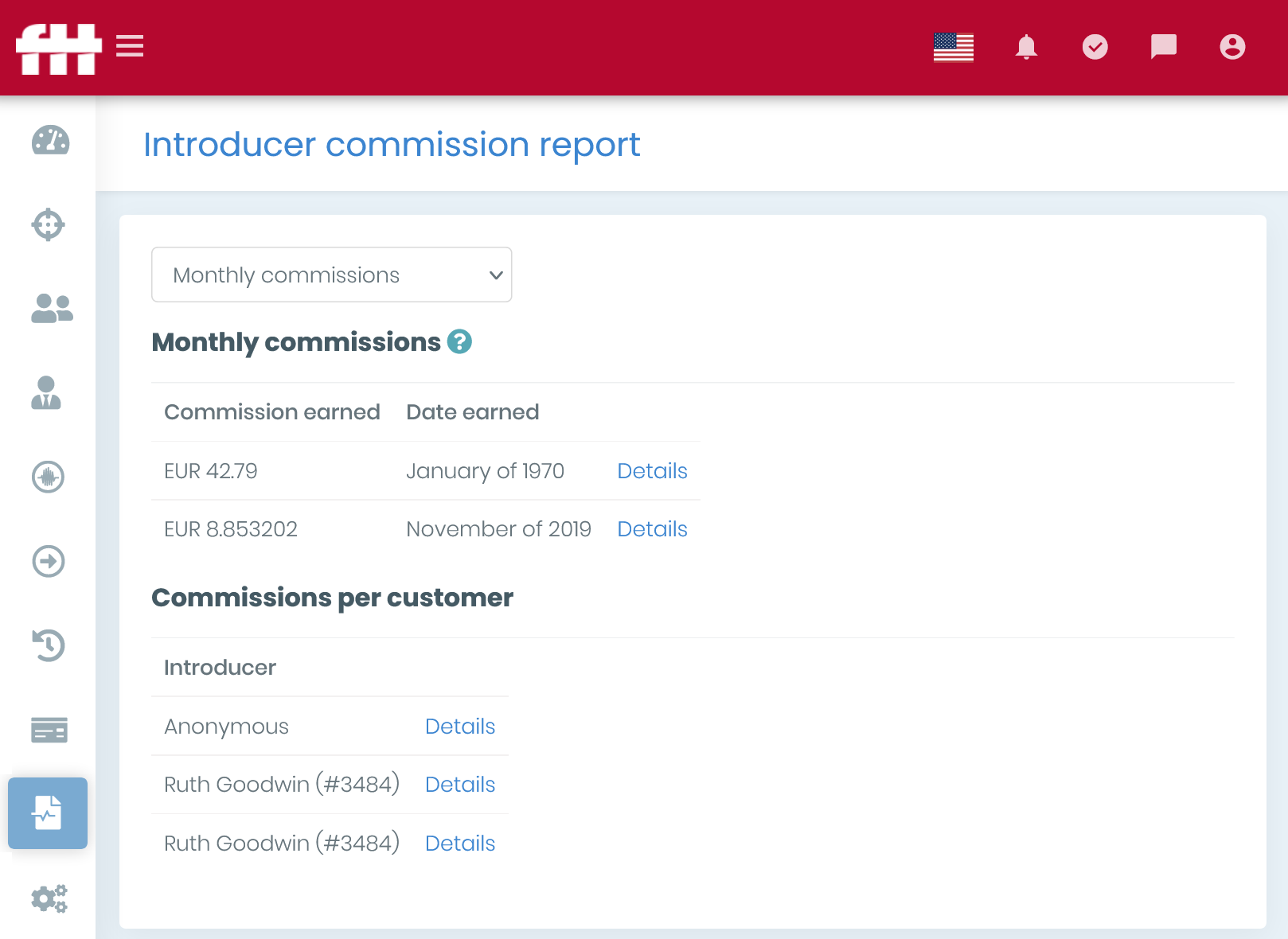 Manage your Customer Relationship life cycle
in one place at no extra cost
Convert your Leads
into Customers
Optimizing your sales process has never been easier. With our CRM, broker can simply: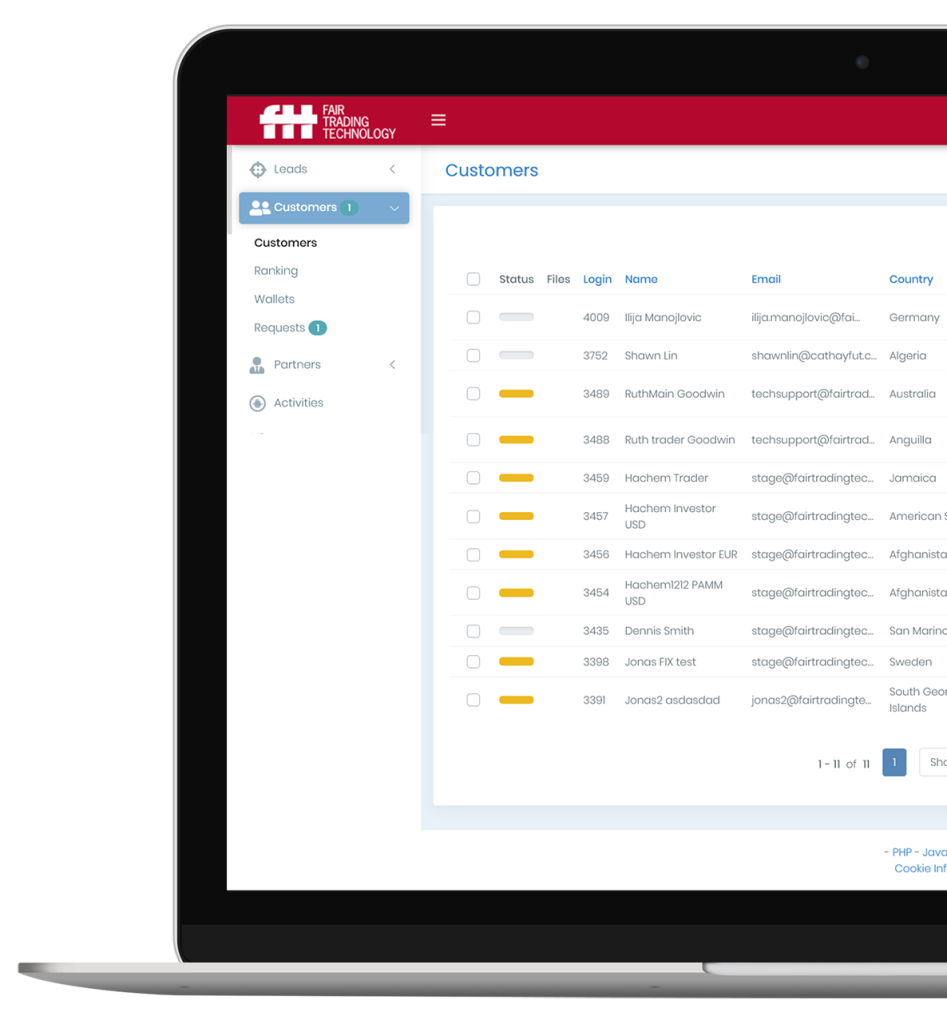 Essential
extension
to
BrokerTools
modules
While our CRM is powerful on its own, integrating CRM with other BrokerTools modules across your sales stack makes your job so much easier. Let your CRM reaches its full potential when it's fully connected!