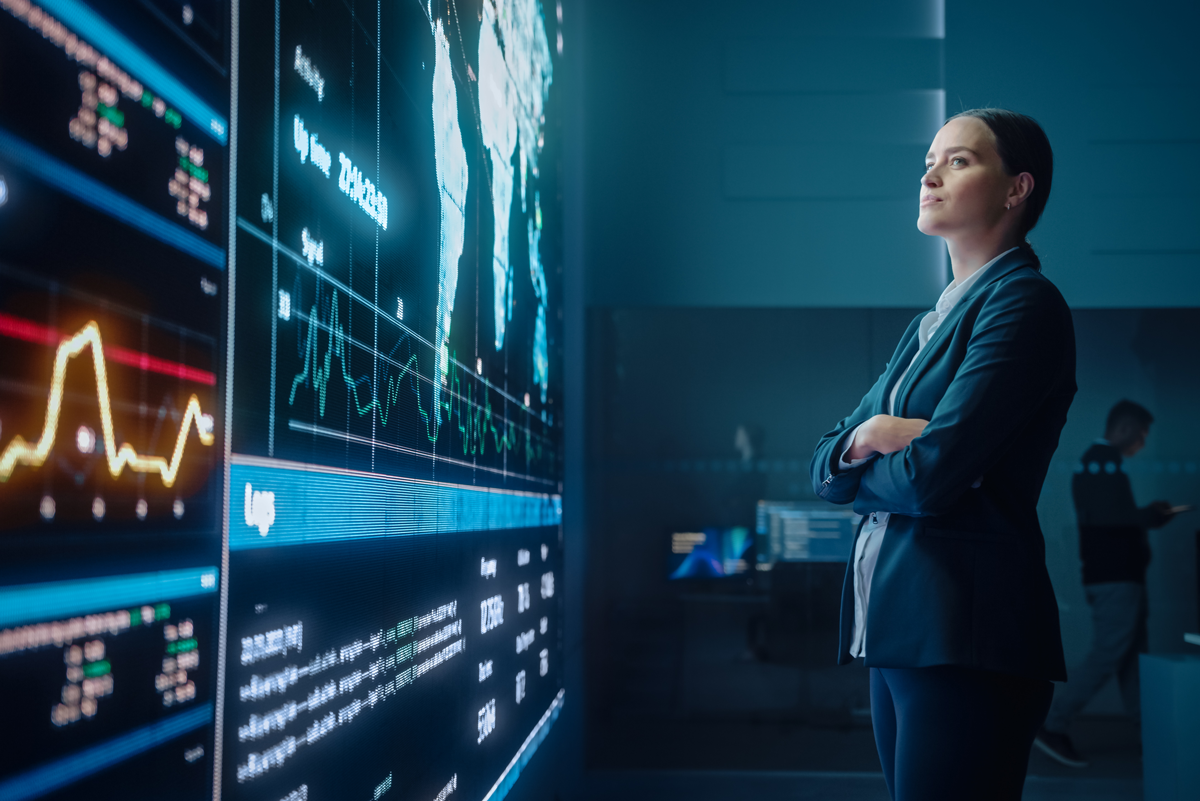 The backbone of your brokerage business.
"Operating a Forex broker is challenging. The day-to-day operational tasks need to be handled with speed and accuracy. As a broker, you need especially fast on-boarding to offer clients the best experiences and flexible spreading to be able to react to the market fast enough. Therefore, finding the right Forex back office is essential."
Faster client onboarding and personalised service
Experience the strength of our BrokerTools' Forex Back Office – a tailored account management tool built with Forex focus.
With our solution for customer management, you get a reliable and efficient system to manage your clients' data, KYC process and trading platform configuration. You also have access to in-depth reporting and business intelligence. This Forex Back Office works perfectly with our Trader's Room and offers you the best combination.
Smarter KYC
Smart KYC with lookup tools
Deposits/Withdrawals
Use preferred payment methods
Automatic account creation
Create account automatically after KYC.
What else is included in our Back Office module?
See yourself how some of your everyday routines can be handled by BrokerTools' Forex Back Office.
KYC

Stay compliant yet efficient with our KYC tools

- Streamlined process driven by customer
- Fully customizable per client type, type, trader, corporate or IB
- Third party KYC automation available


 

CCM

Manage your trading platform in real-time and from anywhere

- Easy connection and synchronization of data through WebAPI
- Change live spreads instantly to reduce your risk
- Manage trading accounts, client groups and order routing in an easy to use and responsive interface


BI Reporting

Full access to your business data to ensure smart decision making

- Track revenues and expenses on a daily basis per subsection
- Easy to drill down into report to analyse where the numbers come from


Risk Management

STP or Warehousing - it's your choice

- Instantly move clients between STP or Warehouse
- Better view to keep track-split on A & B book exposure
- Manage risk by controlling margin requirements and leverage per group or individual account level

Learn more about our modules