Investment solutions for your business.
While not everyone has the knowledge or time to trade, there is no reason why those individuals should not be able to participate in the forex market. With BrokerTools Asset Management (PAMM), you as a broker get access to the platform to attract both money managers as well as investors. Managers can build a trading strategy and then publish it on the list of active strategies so that investors can easily review, compare and invest in published strategy accounts. 
How does
Percentage Allocation Money Management (PAMM)

work?
Invest PAMM strategy in 5 steps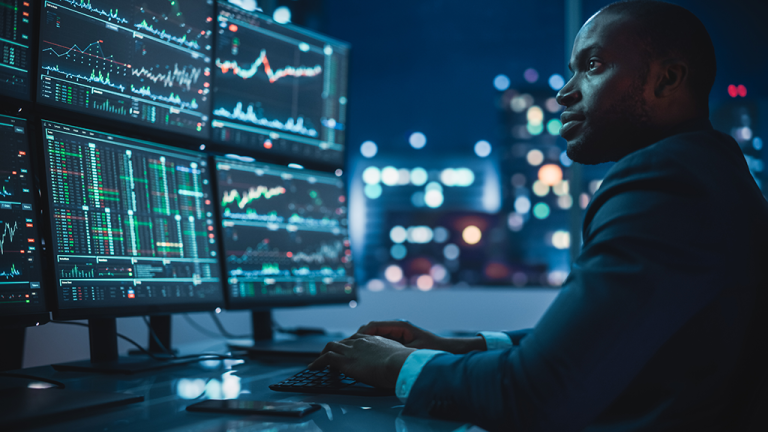 Step 1: Trader browses all strategies from money managers
Trader decides to invest in a strategy, he will simply review the listed strategies and by using metrics such as ROI, max drawdown, strategy rating, he finds the one that fits the risk profile.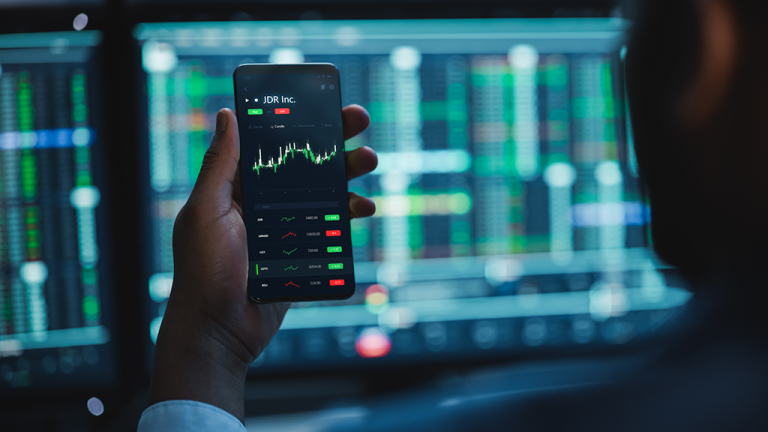 Step 2: Trader invests and sets stop loss
Trader clicks on Invest and chooses the amount to invest, and sets his stop loss value.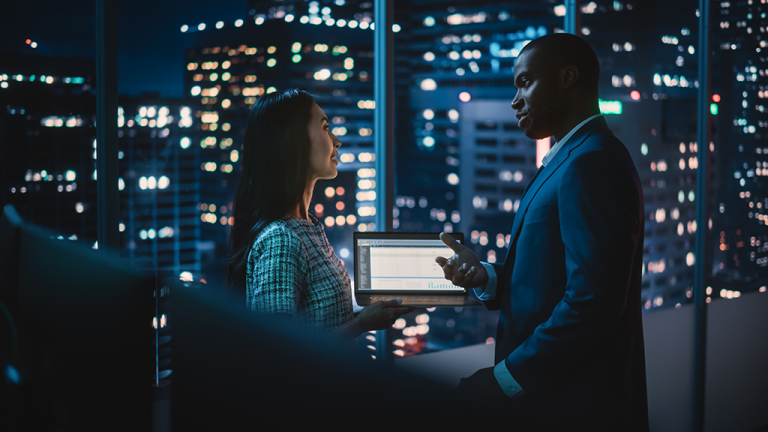 Step 3: Investment automatically added to PAMM at rollover
At the nightly rollover, investment will be realized and included in the change of PnL calculations on the next rollover. PAMM Manager will get a notification by email.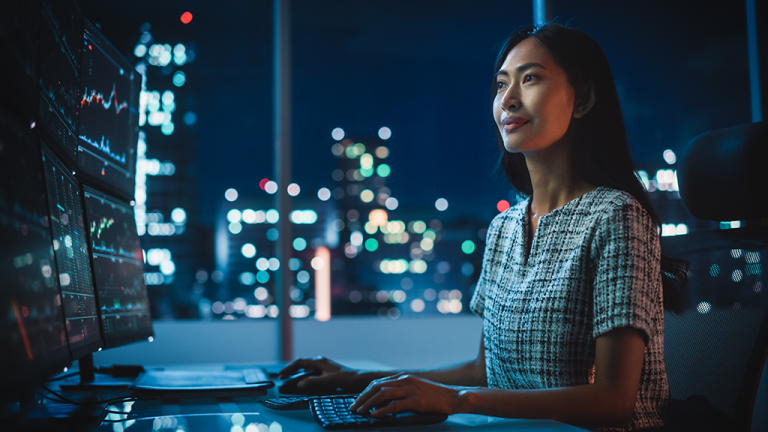 Step 4: Manager trades
Manager does trading during the day or his open positions incur a change in equity.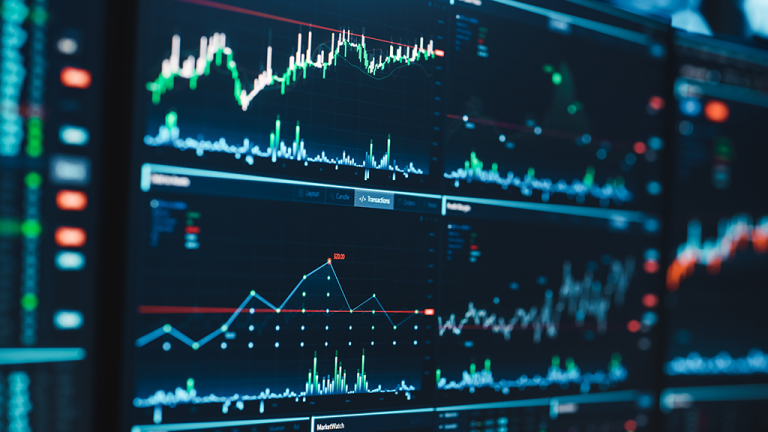 Step 5: Profit allocation
At rollover, the difference between equity on the last rollover and the current one is then allocated towards each investor's balance according to their share of the strategy account.
Learn more about our PAMM module
Our in-house built PAMM components are seamlessly integrated to our Trader's Room, creating a solution for the money managers but also for your traders.
The brokers can create, approve and view all money managers. A wide range of information will be displayed. It includes investors' rating of the strategy, invested funds, profit, open P/L, collateral, trading strategy and tier information.
The PAMM module provides several revenue streams. For example, trading volume from the money managers, performance cut from the portfolios, lead generations from introducing brokers to PAMM portfolios.

Money managers can easily create and share their new strategies. Our PAMM offers flexibility in commission tiers, withdrawal delays and strategy min/max sizes. It helps managers to attract specific audiences.
The module also makes it possible for money managers to work closely with IBs, allowing both roles to introduce business to each other.
The performance of money managers can be summarized and sent as Daily Profit and Loss (PnL) report, trading report and trade volume report.

Investors can check all strategies available, with easy access from Trader's Room. Investors can also cherry-pick money managers, invest, and leave messages to money managers.
The PAMM module makes it easy for investors to set stop loss or update their portfolio at any time, creating a user-friendly environment.

Learn more about our modules