The right way to your automated IB partner strategy.
"Introducing broker (IB solution) management could help accelerate your forex business fast than you could imagine. Knowing how to cater to your IBs is the key to success. Brokers need to take care of their IBs from various aspects – provide them with flexible commission schedules, the right tools to build their business, make it easy for them to monitor their performance, and give them various payout options. Modern brokers are automating their IB solution."

Let your IB mind their own business
Managing your partner program and commissions can be a challenging and resource intensive task but with our IB solution module Partner Manager with multi-level support, the system takes care of all that for you.
Our IB solution gives you a complete system to successfully manage and grow your IB business.
What else is included in the IB solution?
Learn how our Partner Management module can help you grow your business.
Multi level IB

Fully automated & self-managed IB system for your convenience

- Top-down or down-up commission sharing
- Multiple commission models (Rev share, CTA, AC)
- All calculations and commission spreading to multi-level IB trees are handled by system


IB Room

Let IB's mind their own business

- Quickly add sub IB's and customers to your network
- Keep track of client performance and commission
- Dynamic links route clients to chosen trading configuration with ease instant access to broker promotional material


Reporting

Easy tracking of your partner commissions

- Marketing & traffic reports for IB's to analyse campaigns
- Broker commission reports with drilldown support to trace commission's point of origin
- Keep track of how your partner commission affect your net profit

Learn more about our modules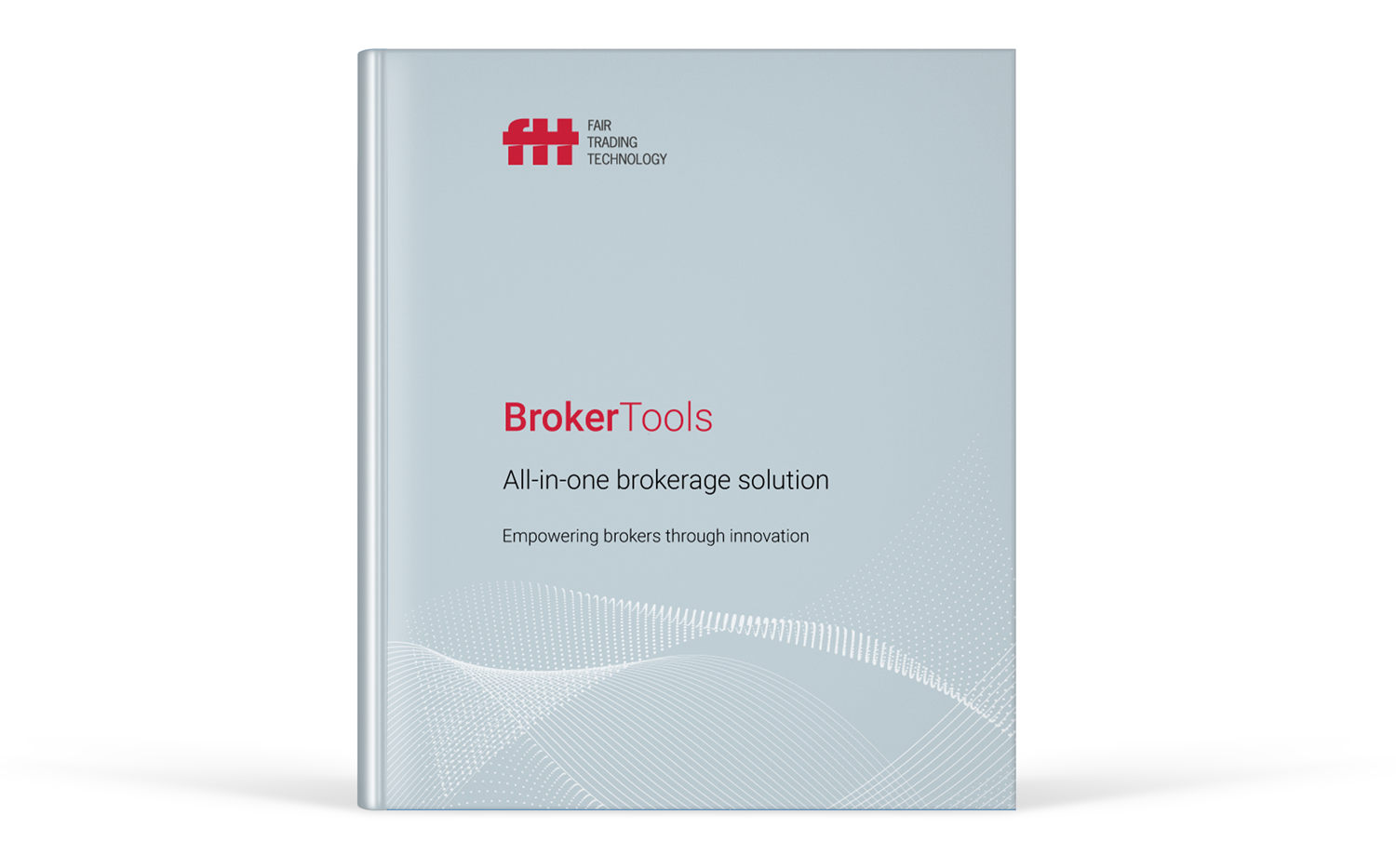 Need more solutions?
Contact us for a custom offer.
Explore how our technology can help you start a broker business.
Request a private session with one of our sales representatives and learn how we can help you grow and optimize your business.