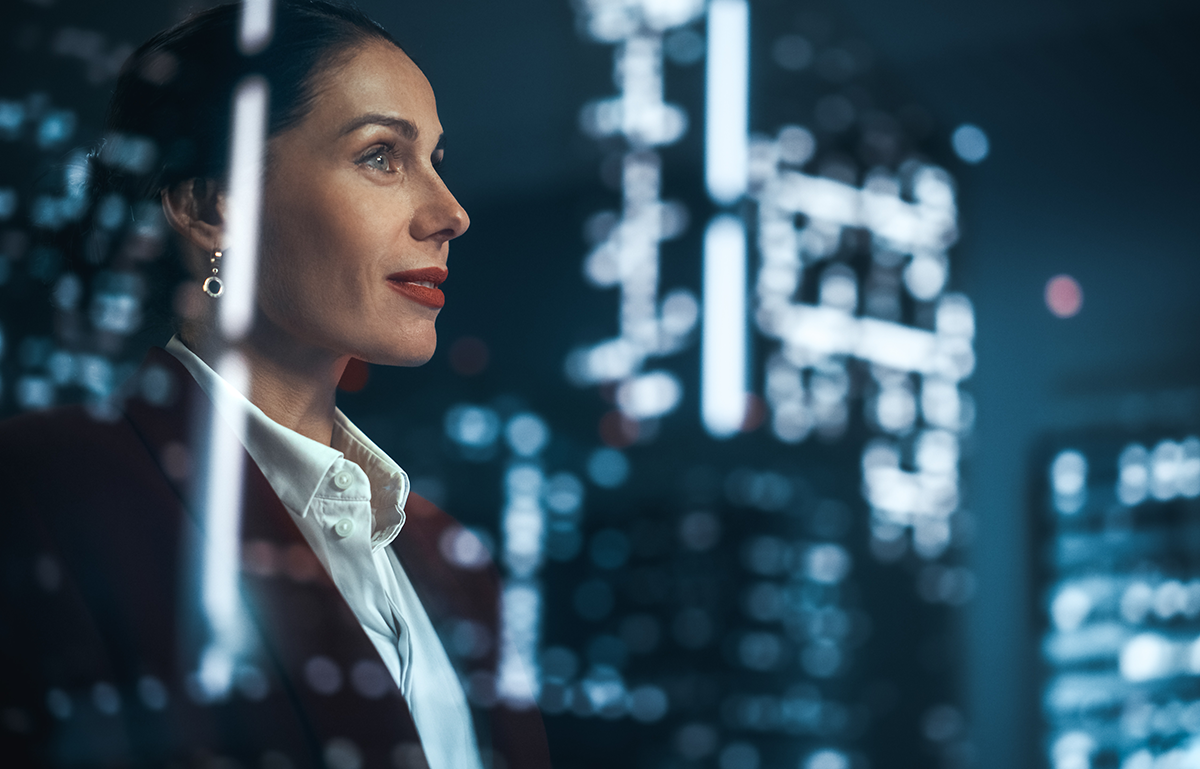 Create a social trading network on your own.
With Social Trading you as a broker create a network where experienced traders are given the opportunity to share knowledge on trading strategies with their followers, while you can effortlessly benefit from additional revenue streams.
Broker – Attract line of new traders on the market, increase your trading volumes and broker commission by having followers copy trade signals.
Follower – Copy signals from experienced traders, access wide range of in-depth performance statistics, and subscribe & unsubscribe at any time!
Signal owner – Share your expertise, but also earn additional copy trading fees from your followers, generated out of their subscriptions.
Explore the Global Markets
Social Trading is connected with the entire BrokerTools solutions, allowing your clients to put their money to work.
Learn more about our modules