The key to success for Asian forex brokers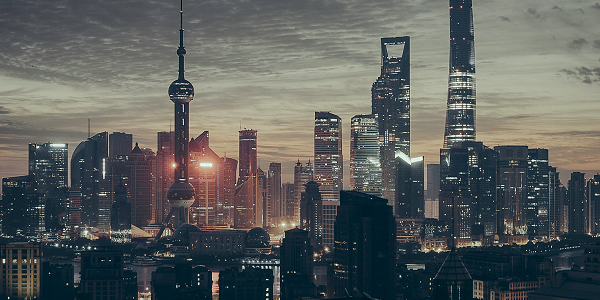 The Asian region is an economic hub with three out of the top five financial centers of the world. With 60% of the world population it makes it the fastest growing economy right now with China, India and Japan in the forefront.
In conversations with brokers and fin-tech consultants, it was very clear that the key for successful Asian Forex brokers is to have a good affiliate and Introducing Broker (IB) network. Trust takes long time to build up in Asian countries, and people are mindful of sending money offshore, making a local presence and tight relations with their IBs a necessity.
The value of building relationships on trust is what has made network marketing huge in Asia compared to Europe. In the same way Introducing Broker networks often run many levels deep with complex structures and commission plans.
Digging deeper, it became very clear that the existing tools for managing the Introducing Broker networks was often third-party tools – or even Excel spreadsheets – with no or limited integration into their trading platforms. Although manual labor is still cheap in Asia, it creates a time latency and overhead for the broker and introduces a big risk for human error.
The solution for managing Introducing Brokers
What you need is a technical solution tightly integrated to both your trading platforms and CRM. Where you as a broker can follow and monitor how your Introducing Broker network grows: how clients are acquired, how commissions are charged on all levels and which payments you need to send out.
But don't forget your Introducing Brokers. They need their own tools in the same system for following the sales process, signing up sub-introducers and getting daily numbers generated to optimize their own marketing channels.
This is the idea behind Fair Trading Technology's one solution philosophy for the Turn-Key BrokerTools package: CRM, Partner Manager, Traders Room, Bridge and Trading Platform (MetaTrader 4), all tightly integrated as one solution. Building and managing your Introducing Brokers is just a standard built-in part of the package.
---