Learn more about the Crypto Brokerage, and offer your clients cryptocurrency trading, supported by our BrokerTools Asset Management (PAMM).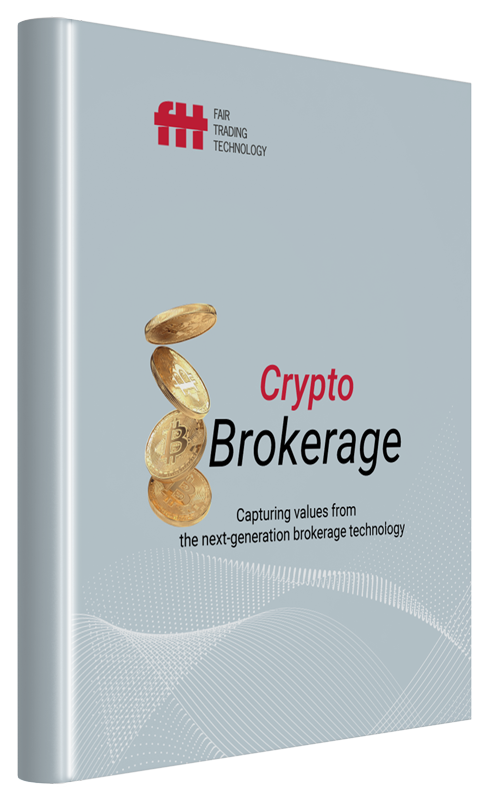 Free Guide: Crypto Brokerage
GROW MORE | STAY LEAN | COMPETE BIG
Increase revenue by 30% or more
with our
BrokerTools

Asset Management
As a trusted partner of brokerage companies around the world,
FTT's full-service platforms and solutions help companies sell more, stay lean, and compete big.
Our BrokerTools Asset Management (PAMM) is an ultra-flexible and versatile solution for the brokerage business
that is looking to launch or expand the range of operations with cryptocurrencies.
We offer you a choice of two platform solutions (MetaTrader and X Open Hub) backed by more than a decade of software development, to arrange your financial brokerage processes exactly the way you want.
Everything you need to know
FTT Education and Training center provides you a series of free edition ebooks
covering topics of FTT's solutions for brokerage companies.